Have hearing issues kept you from enjoying life?
Have you been putting off getting your hearing tested?
Take the Hearing Quiz
Find out if you're experiencing specific hearing problems and how to deal with them.
Services
Trust your hearing to the licensed audiologists at Highland Hearing.
Get a hearing test
Find the hearing aids that are right for you
Upgrade or service your hearing aid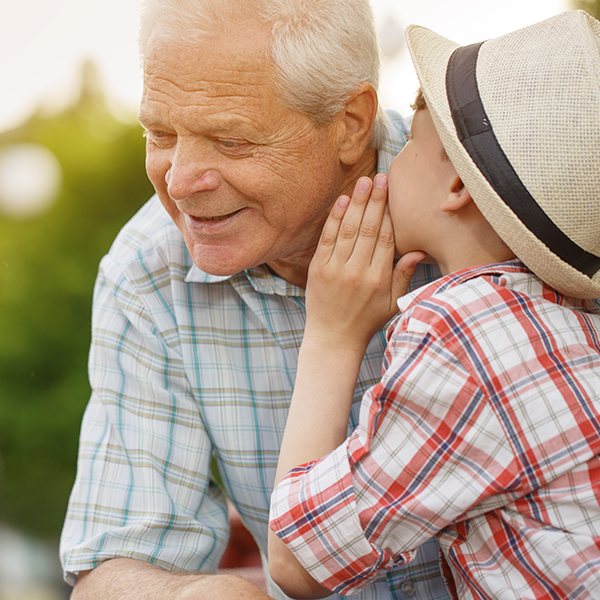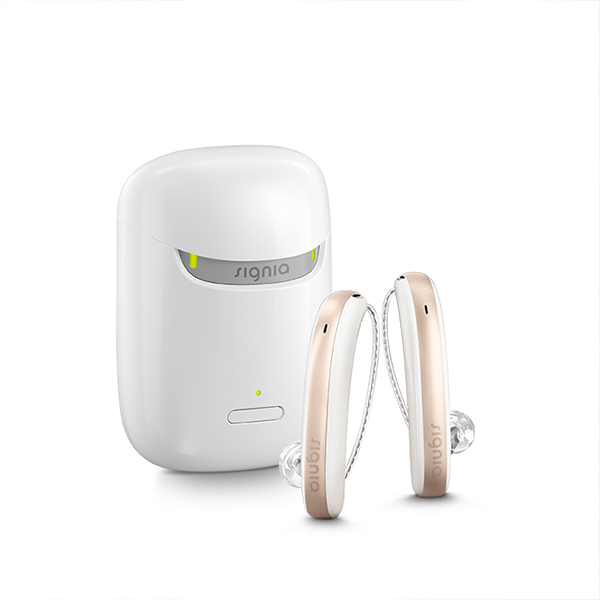 Hearing aids
This isn't your grandma's hearing aid.
Hearing aids have changed a lot in the last few years. They're small, discrete and very high-tech! New hearing aids will be much less noticeable than your hearing loss.