our Difference
We listen to you, so you can listen to life!
Audiologist, Sheri MacGregor, opened the doors of Highland Hearing Clinic in August of 1997.
The company's slogan at that time was "We listen to you so you can listen to life". Sheri and her team have strived towards this goal ever since. They do their best to acquire hearing aids that meet each client's lifestyle needs and budget.
Our Team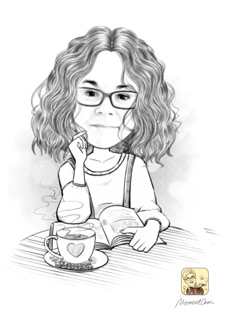 Sheri MacGregor
I am so happy I opened the doors of Highland Hearing Clinic in 1997. I love coming to work with such caring staff members who really understand my passion for providing the ultimate hearing care experience for our clients. It is very important to me that we have access to all hearing aid manufacturers in Canada so our clients can obtain whatever technology suits their own unique needs. I love getting to know my patients so we can determine what solution is best for them and then guide them through their journey to better hearing.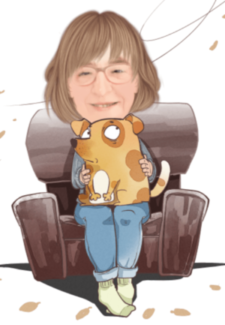 Bernadette Pace
I love going to work every day at Highland Hearing Clinic and can't wait to see what the day brings. I started out as a part-time receptionist and I now hold the position of Office Manager. I have been with Sheri MacGregor since 2000, and every day I enjoy my job more. All of our customers feel like family to me now, which is why winning the Chamber of Commerce Customer Service award was so incredible. Every day I learn something new thanks to the wonderful audiologists we have on staff that teach me small things that make it possible for me to service our customers' hearing aids at the front counter. It is such a great feeling knowing that you can help a person hear the sounds around them with just a minor repair. Highland Hearing Clinic may be growing but will continue to always put our customers first!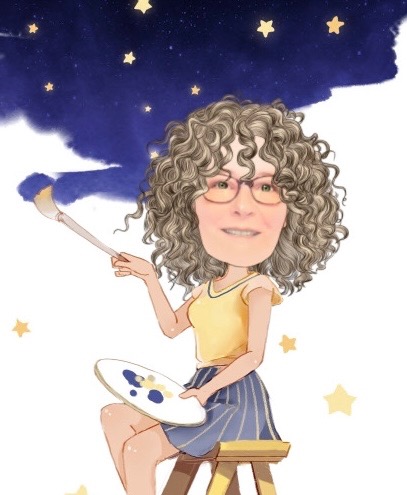 Charlene Kehoe
I began working for Highland Hearing Clinic in 2005 until I went on an extended maternity leave in 2013 and I was blessed to be able to stay at home raising my son, and looking after my grandson, who happen to be less then a year apart. I have just recently returned back into the workforce this year part-time and there was never a doubt where I wanted to return to. The Highland Hearing Clinic has always been like home to me. Sheri and her amazing staff have made me feel like family and I believe that is a big part of why the Highland Hearing Clinic is so successful. I look forward to re-connecting with familiar faces and getting to know the new ones.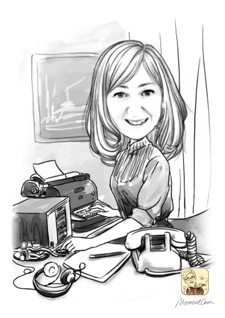 Julie DeYoung
Hi, my name is Julie DeYoung. I love to work at Highland Hearing Clinic because I feel I can make a small, positive impact on our patients' lives each day I go to work. I enjoy helping people and by a simple smile or acknowledgement, I can brighten someone's day. The relationships I have developed with our patients since I began my journey with Highland Hearing in March 2013 have and continue to be very rewarding. I value the strong customer service experience Highland Hearing provides its patients and am very proud to be part of such a wonderful team.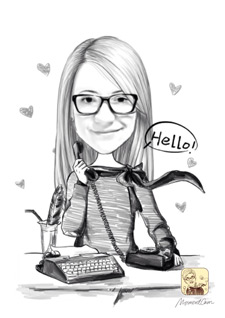 Megan Chisholm
I chose to work for Highland Hearing Clinic Ltd. because it is a company that cares about its clients and team. Highland Hearing Clinic is a company that encourages self-growth in an industry that is ever evolving and changing. I am proud to be part of Sheri's team since 2012. I'm Megan Chisholm, customer care coordinator. I was born and raised in Hartland, New Brunswick, home of the world's longest covered bridge in the world! After completing my Bachelor of Commerce degree at Saint Mary's University in 2007, I moved to Antigonish County where I reside with my husband Josh and three sons Rex, Will and Finley. I look forward to seeing you at your next visit to the clinic!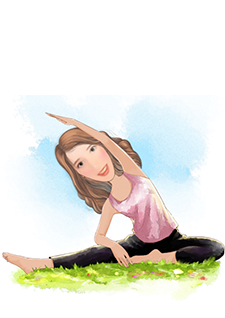 Nadia Tymczyszyn
I always wanted to be in a profession where I knew I would be able to help people for the better and working as an audiologist at the Highland Hearing Clinic is the perfect fit. I enjoy being able to help guide my patients through their unique journey that I think will result in the best outcome for them. I obtained my Bachelor of Biology Degree from Mount Allison University and my Masters of Science Degree in Audiology at Dalhousie University. I joined the Highland Hearing Clinic in May of 2009. I am licensed through the Nova Scotia College of Speech-Language Pathologists and Audiologists and am an active member of Sounds+. Originally from New Glasgow I now reside in Antigonish and enjoy traveling and spending time with my family.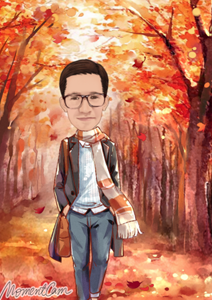 Kegan Stephen
While growing up in Antigonish has given me a lot of opportunities, I took off for the city after high school. In Halifax I obtained a Bachelor of Science degree in Chemistry and from there I got a Master of Science degree in Audiology in 2018. However, little did I know that once again my hometown would call to me in the form of Highland Hearing Clinic. Its great to be back home and in such a welcoming environment. Most importantly, it provides me a supportive place to help and teach others regarding their hearing health. In my downtime, you may find me out for a walk or with my nose in a book.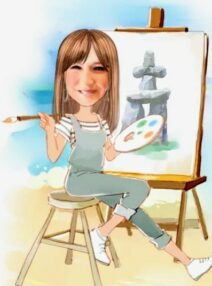 Niki Parker
I joined the team at Highland Hearing in November, 2021 as a Customer Care Rep. I made the big move from Ontario to Cape Breton in 2019, where I now reside with my husband Scott and our chihuahua, "Sargey". Prior to joining the team, I worked for more than 20 years supporting individuals with Autism and other Developmental Disabilities in various capacities, so was excited when this position offered me the chance to try something completely new and different. I love coming to work every day at Highland Hearing because I find great joy in helping others, and I also appreciate that our team works so collaboratively to ensure the very best experience for each of our patients who walk through the door. When I am not working, I can usually be found sitting at my easel working on my next masterpiece. I look forward to seeing you at the Clinic soon!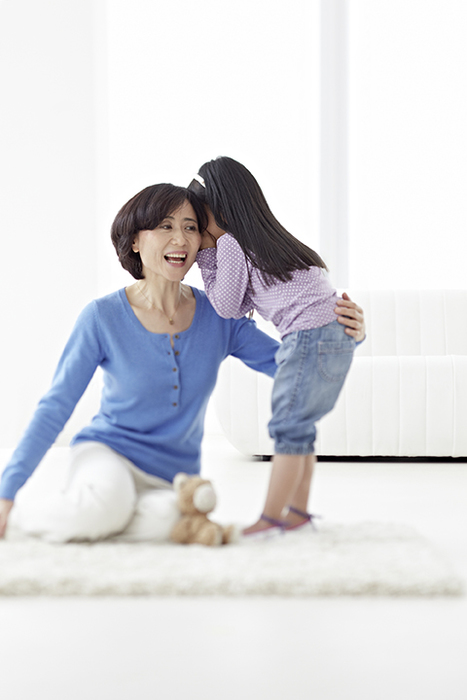 More about Highland Hearing
Highland Hearing opened a satellite office in Port Hawkesbury in 2001. Like the Antigonish office, this clinic's services include thorough hearing assessments and the dispensing and maintenance of hearing aids. Now that there are 3 audiologists on staff, the Port Hawkesbury location is now open Monday to Thursday.
We also provide a community hearing clinic at our Inverness satellite clinic. Hours are every 2nd Tuesday and clients can phone the Port Hawkesbury office at 1-888-750-4327 to arrange their Inverness appointments.
In May of 2021, we opened a satellite office in Guysborough. Hours are every 2nd Wednesday by appointment only. Call 1-888-757-4327 to arrange your appointment.