our Difference
Better hearing for all.
Our goal is to provide exceptional and affordable hearing healthcare services in a compassionate environment. Our services are designed to enhance an individual's quality of life by improving their hearing.
If your hearing changed suddenly, please tell the receptionist when you call to book your appointment. This is considered an emergency and we will book your hearing exam within 24 hours. Please contact the clinic closest to you.
Services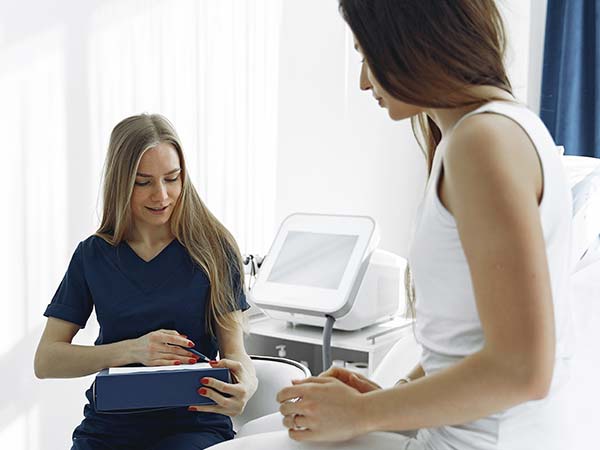 Hearing Assessments
A doctor's referral is not necessary for thorough hearing testing. Reports can be provided to your physician at no extra charge.
Need a hearing exam as part of a referral to an ear specialist?
Want to get a baseline of your hearing so you can monitor your hearing health over time?
Feel you hearing has changed?
There are many reasons people request hearing testing at Highland Hearing Clinic. Hearing exams take about an hour and are performed by a licensed audiologist.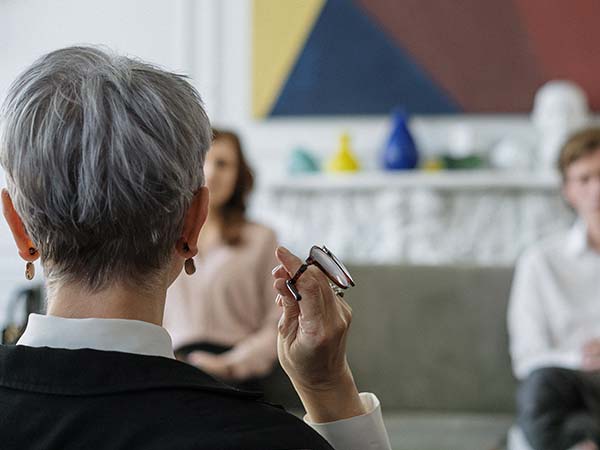 Hearing Aid Sales & Service
Our certified audiologists work with each patient to determine his or her hearing requirements, physical capabilities and budget. This information, along with the degree of hearing loss, helps to determine which hearing aids might be most appropriate for his or her lifestyle needs.
45-day adjustment periods with a return privilege and 3-year warranties are standard policy. Highland Hearing Clinic also services most makes and models of hearing aids.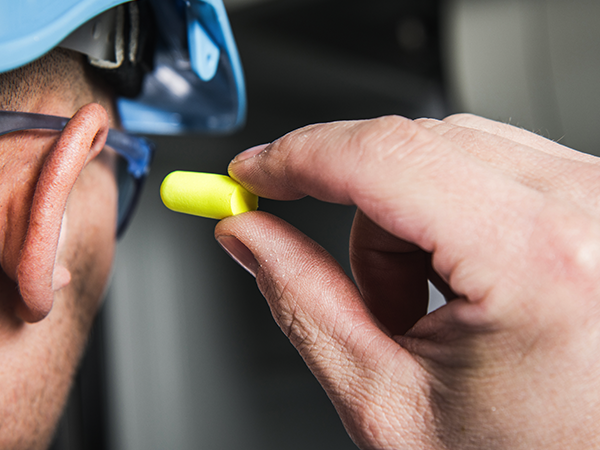 Hearing Conservation
Sheri MacGregor completed her Master's project in the subject of hearing conservation. She and her team are therefore able to provide education and products for people exposed to loud sounds from either machinery or music.
Custom fit hearing protection and in-the-ear monitors are available to help prevent hearing damage.
Arrange for Financing
We offer affordable financing for our customers.
Living your life to the fullest shouldn't be sacrificed for financial reasons.
Better Hearing for All
Fees & Financing
Hearing exams take about an hour and are performed by a licensed audiologist. The current assessment fee is $72. This includes a written report for other health professionals, insurers, etc.
You can make arrangements for pre-authorized debit payments for up to 36 months with only a $5 per month admin fee and no interest.
Digital 3D Ear Scanner
The audiologists at Highland Hearing Clinic are very excited to be obtaining a digital 3D ear scanner. This device eliminates the need to take an impression of the ear with silicone. After the image is obtained, it can be emailed to the hearing aid manufacturer. This eliminates shipping time and is better for the environment. It's also a less invasive procedure for the client.
A real win-win!
Interview with clinic owner, Sheri MacGregor
Your journey to better hearing
What to expect at during a hearing assessment
A thorough hearing exam is the first step to improving your hearing. The next step is to choose the type of hearing aid(s) you'd like to take home for 6 weeks. Your audiologist will make recommendations based on your hearing, lifestyle and budget. However, you can be the real judge once you experience wearing the hearing devices in the places where you spend your time.
You might have an impression taken of your ear with silicone or an ear scanner. You might choose to take home demos instead of placing an order for your own hearing aids. Some of the demo devices will take measurements of the types of environments in which you spend your time. This allows us to recommend which technology is best for your own lifestyle.
Even the most advanced hearing aid technology won't help you if it is not providing the appropriate volume for your own hearing needs. We'll measure the sound of a voice right in your ear canal. This process is called Real Ear Measurement or Speech Mapping.
Even if you have the same hearing as someone else, the fact that your ear is a different size and shape will change the sound. To measure the sound, a very small microphone is placed in your ear canal. It can capture the sound of a voice right in your ear.
Research shows that people are more satisfied from the first day they receive their new hearing aids and require fewer follow up visits when these measurements are done. Family members also love seeing what their loved one is hearing.
Hearing aid follow up
You will have a follow up appointment every 2 weeks to monitor how you are doing. You might have questions or need some adjustments to the sound. You and your audiologist will work together to ensure you are making the right choice. You will have several options for making payment(s) for the hearing aid(s). The team at Highland Hearing Clinic will take care of your hearing aids at no charge during the 3-year warranty period. You will have checkups booked every 6 months during this time.
Most of the new clients of Highland Hearing Clinic came to us because of recommendations of friends and family. We are here to guide you through your journey to better hearing. Please reach out if you have any questions.